Technologie Manufaktur: Your experts for optical engineering
Innovative optical systems – developed holistically by professionals for professionals
Optical engineering from Technologie Manufaktur – We understand our craft
Welcome to Technologie Manufaktur
Experts come together at Technologie Manufaktur to develop tailor-made optical solutions for you – from initial conceptual design through to series production. We know that innovative projects demand innovative solutions, and we realise these solutions based on our deep experience in the fields of microscopy, spectroscopy, polarization optics and imaging systems.
Your full-service provider for optical engineering
• Conceptual design
• Design and simulation
• Demonstration
• Prototype
• Production
Crafted in-house: The product range of Technologie Manufaktur
As well as optical systems developed for individual needs, we offer a constant range of products consisting of high-performance microscopes, light sources and monochromators that meet the professional demands of industry and research.
Long distance microscopes – High resolution over long distances
Our process microscopes make it possible to render processes and samples in high resolution, even from long distances.
LD process microscope
• Working distance 100 mm
• Resolution 1.0 µm
• Wavelength range from DUV to NIR
ULD process microscope
• Working distance up to 500 mm
• Resolution 3.6 µm
• Wavelength range 350 – 1000nm
Our robust test charts are manufactured using high-precision e-beam lithography and are a flexible accompaniment in your working day.
Structural sizes up to 100 nm
Wavelength range 190 nm – 2000 nm
E-beam lithography
Light sources from lightsource.tech – powerful and flexible
Our LSWL1 is a flexible point light source for professional requirements. The monochromators provide clean spectral isolation for a wide spectrum.
LS-WL1 from lightsource.tech
Laser-pumped white light source
• Luminance 440mW
• Wavelength range 450 – 700 nm
• Strobe and trigger modes
Monochromator-F from lightsource.tec
Fiber-to-Fiber monochromator
• Wavelength range 190 nm – 5.5 µm
• Optimum transmission
• Easy change of gratings
Hyperchromator from lightsource.tech
Tunable light source
• Developed for the ISTEQ XWS-30
• Wavelength range 190 – 2200 nm
• Narrow half-power widths 1 – 20 nm
We will be happy to advise you.
Contact us now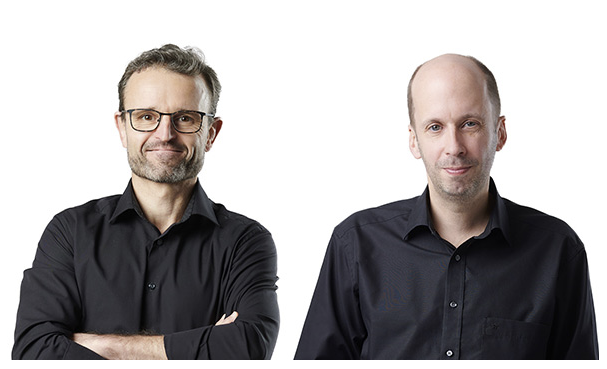 We will be happy to advise you personally on your project and plans. We are looking forward to your inquiry!
Your Technology Manufaktur Team